Végétal trend offers you a wide choice of stabilized trees and plants to decorate your interiors . These natural plants have seen their sap replaced by a biodegradable glycerin. Results ? They no longer require maintenance, while retaining their aesthetic qualities: color, flexibility, freshness.
Trees and
stabilized plants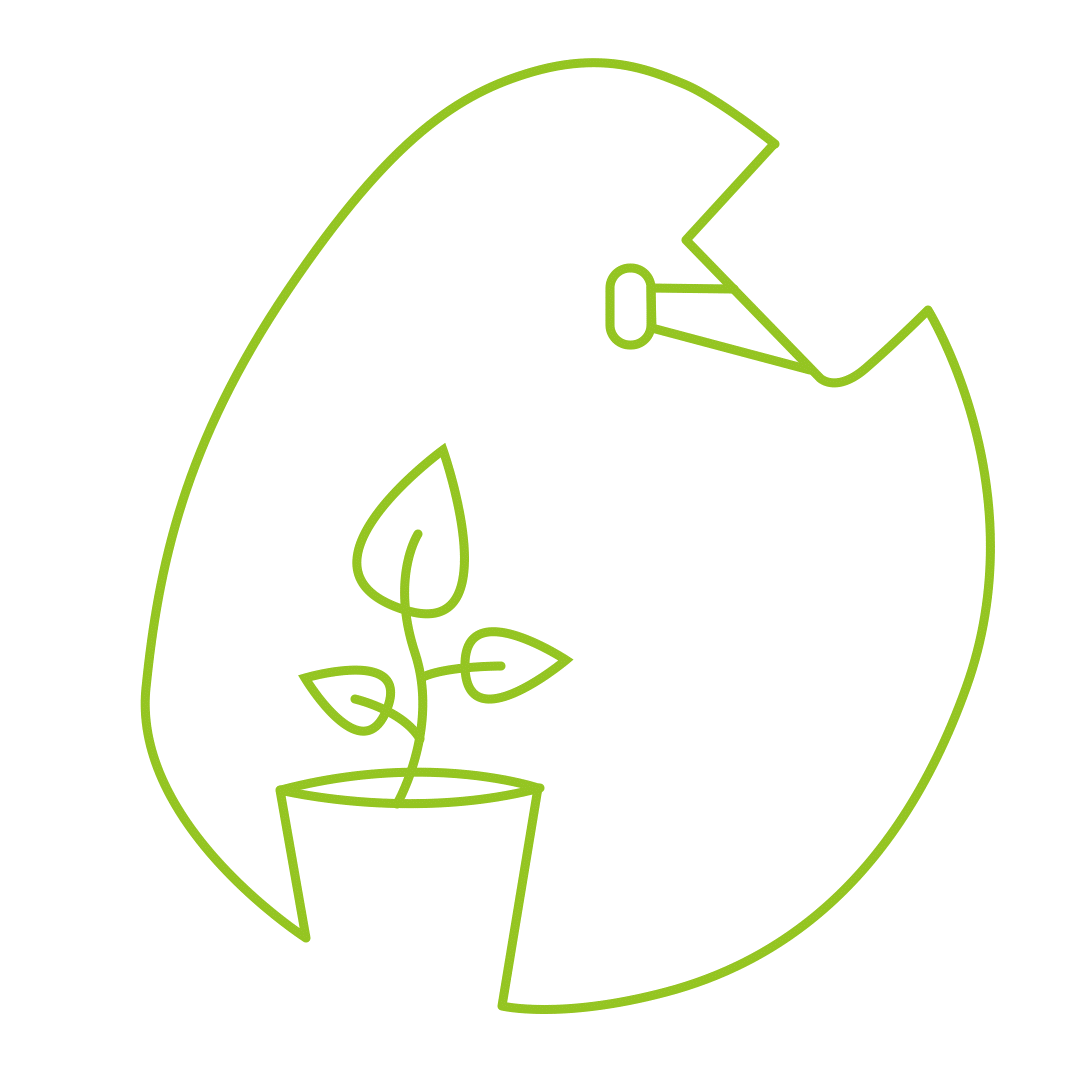 Stabilized plants are natural plants whose sap has been replaced by biodegradable glycerine.
Stabilized plants do not require any maintenance. No more watering, pruning and fertilizing.
This natural plant decor creates a soothing and welcoming atmosphere. Enjoy green spaces effortlessly.
Palm tree, olive tree, eucalyptus... We produce custom stabilized trees for a unique decoration. We use a natural trunk that we enrich with stabilized leafy branches.
Majestic, the stabilized tree has a strong plant presence, requiring no maintenance.
Stabilized plants: our process
Green plant, ball on stem, grass, shrub... Stabilized plants take various forms to dress your interiors. Offices, hotels, restaurants, shops, agencies... Decorate your premises with maintenance-free natural plants, for pleasant and welcoming spaces.