Végétal trend offers you a wide choice of high-end artificial trees and plants which will decorate your interiors. Tropical, Mediterranean flowering, topiary, colorful.. You have a multitude of species to choose from . Larger than life, artificial plants are made of textile fibers which make them very realistic.
artificial plant and artificial tree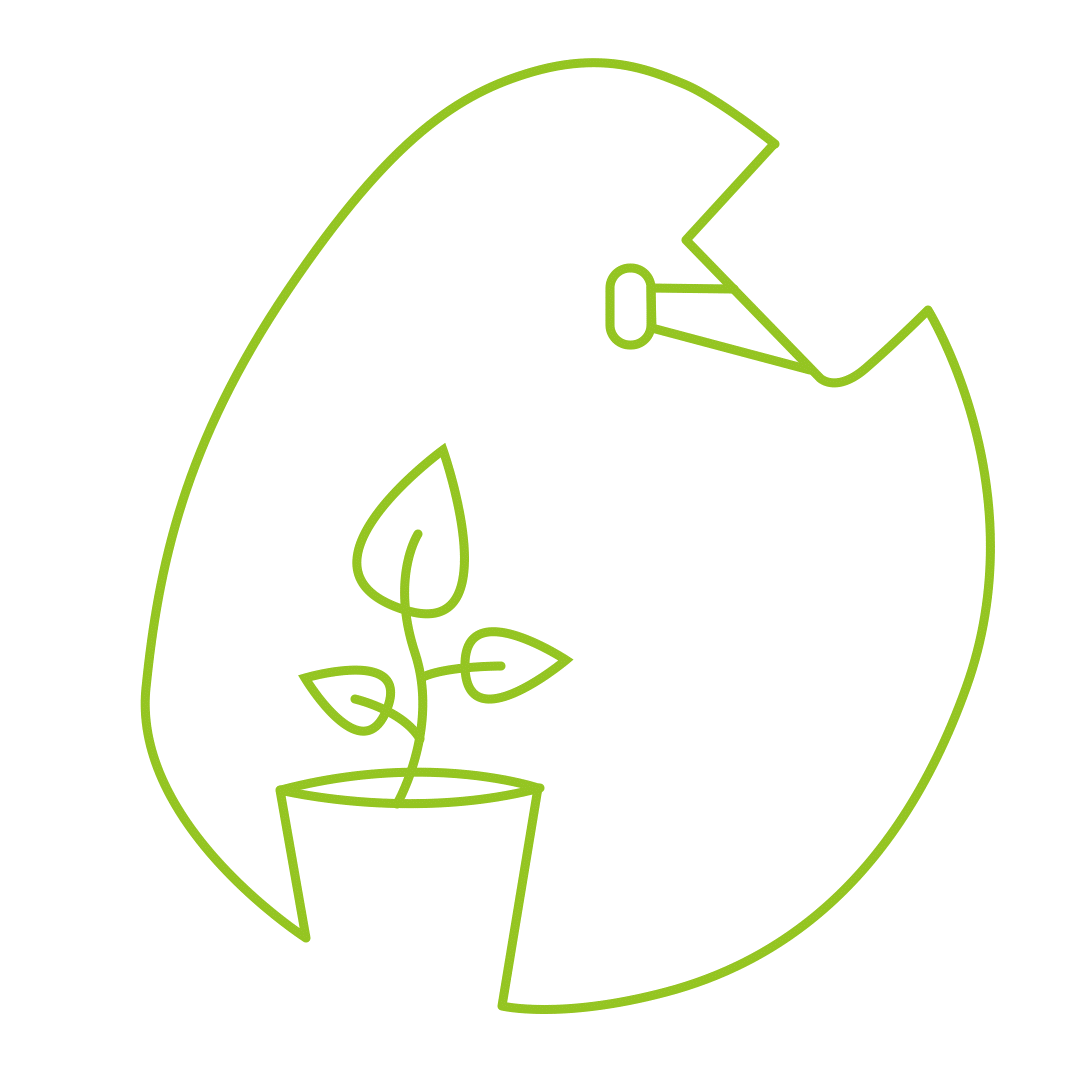 Hanging lianas, flower boxes, green plants... Artificial plants contribute to a green and trendy decoration.
UV resistant, indoors or outdoors, artificial plants require no maintenance.
This green plant decor creates a soothing and welcoming atmosphere. Enjoy green spaces effortlessly.
A wide range of artificial plants
The advantage of artificial plants is that they can create multiple plant atmospheres: exotic, Mediterranean, forest... Flower, foliage, bouquet, composition, garland, shrub, tree, topiary... _cc781905-5cde-3194-bb3b -136bad5cf58d_ We have a wide choice of species, to create a green setting that suits you. Bamboos and bonsais bring a Zen touch, while orange and olive trees evoke the Mediterranean. For an exotic style, we put on cacti, succulents and palm trees.
Hedges, plants, trees and artificial flowers are becoming an essential decoration used by many architects and designers. Végétal tendency makes it a point of honor to rigorously select its plants. We pay attention to quality, in order to respect a brand image and a certain standing.
As a landscaper, we advise you on the arrangement of plants in your interior or exterior spaces.
Artificial tree - Artificial plant
Installation & maintenance
We take stock of your expectations and your space
We offer you a pack including plants and pots.
We install the plants and possibly set up a maintenance contract.
Indoor or outdoor artificial plant
Indoors, you can install them wherever you want, they fear neither light, nor darkness, nor humidity. The same applies to the exterior, where the artificial plants do not turn blue thanks to a UV filter. No need to have a green thumb, artificial plants do not need to be watered, pruned or fertilized. A major asset for a green and trendy decoration, high-end artificial plants contribute to the creation of a natural and easy-going atmosphere.